The typography frame is developed using the vowel 'ㅏ' and the final consonant 'ㄴ' from 'ran(란)' of the foundation name 'Wooran (우란)'. It visualizes the special meaning of a liberal culture platform, and the philosophical value of unlimited possibilities.
Within the typography frame, the people development program Wooran Yisang and the planned performance & exhibition program Wooran Sisun are expressed in the lively and fascinating Hangeul, the Korean Alphabet.

With the idea of more than (Yisang, 以上) imagination and with different thoughts (Yisang, 異想)
Experience the process of manifestation of idealistic (Yisang, 理想) inspiration
Wooran Yisang is a program for nurturing talented practitioners of culture and the arts so that the seeds of initial inspiration can bear fruit in outstanding ways. Through our Performing Arts Development, Artists Residency Research, and Visual Arts Research programs, we support talented people in different areas as they explore the feasibility of their ideas and realize them directly through experiments that freely blur boundaries of genre.
Performing Arts Development
For this professional training program, scripts are developed and their potential is examined through internal readings, with the development process shard through a tryout performance. Our aim is to provide a platform for contemplating the creative process where the intangible ideas of performing arts practitioners achieve concrete shape as art on the stage.
Artists Residency Research
This professional training program is for exploring different art forms and expanding their concepts through independent and self-driven research. Its aim is to encourage cultural and artistic practitioners to discover topics for artistic growth, while providing a creative environment not just for knowledge but also for experimentation and critiques.
Visual Arts Research
This professional development program uses our collection as a medium for participants to broaden and experiment with research topics. We want to offer a setting for cooperation, where different perspectives on artwork can be explored and practical approaches are shared through the research process.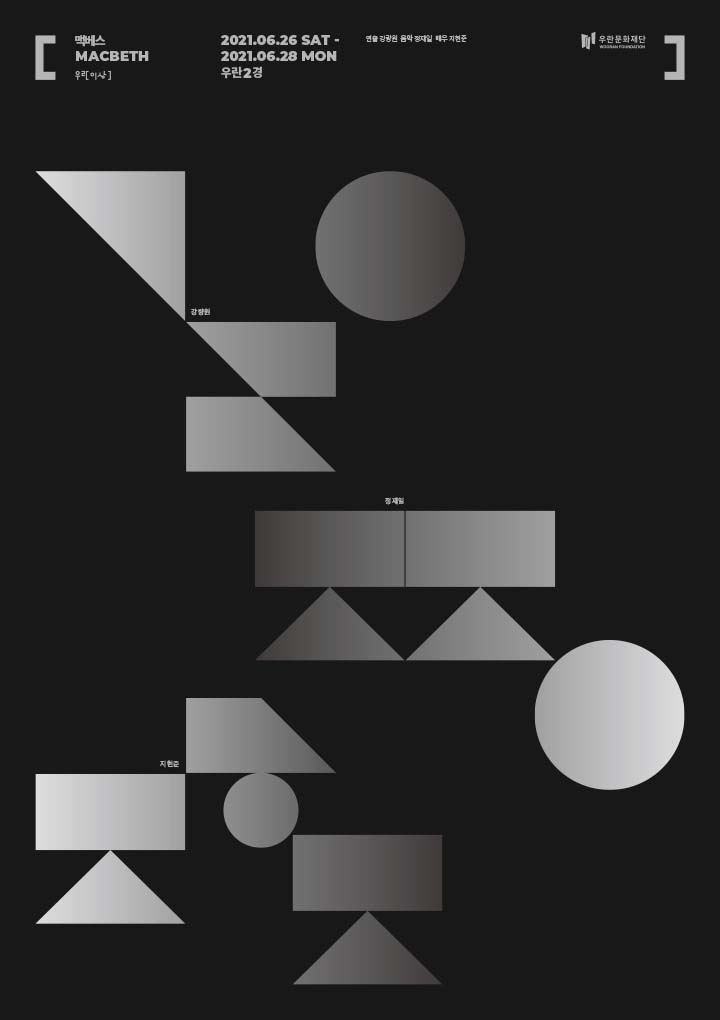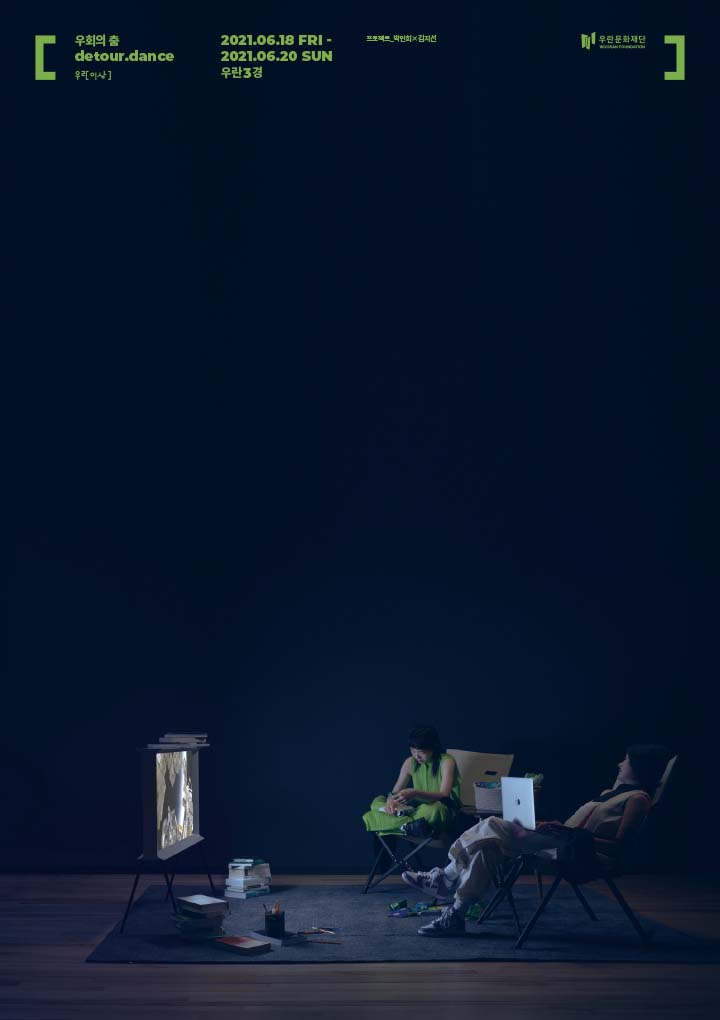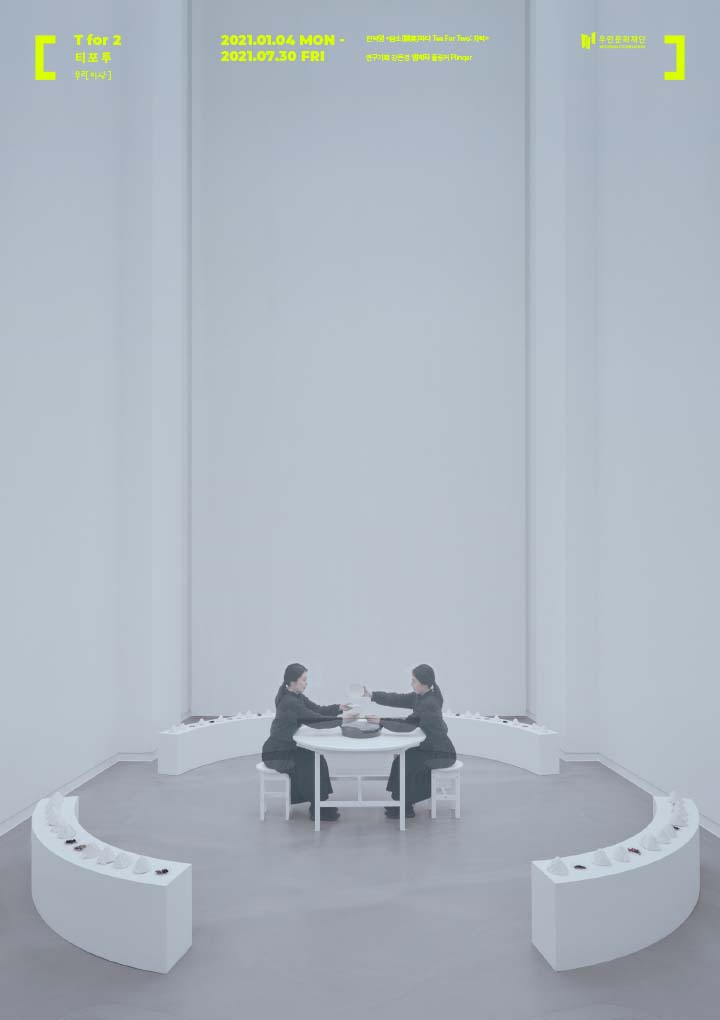 With unfamiliar eyes (sisun, 視線) and from different point of views
Open new horizons in the field of arts and culture
The Wooran Sisun planning program shares the Wooran Foundation's perspective (sisun in Korean) in interpreting content that is poised to present new trends and directions in culture and the arts. It includes a performance program to present different work from an open perspective that looks beyond commercial considerations, as well as an exhibition program that reflects on traditional crafts and expresses their value today from a contemporary perspective.
Performances
This program features the kind of proficient works needed by the culture and arts world today, without constraints on genre, subject matter, or means of expression. Artists and planners have the opportunity to meet and communicate with viewers, affording all participants a direct and indirect experience with Wooran's perspective.
Exhibitions
This program is designed to provide a platform for sharing examples of the visual arts that represent the artistic and societal implications of contemporary crafts based on a traditional craft aesthetic, allowing us to re-examine forgotten traditional artisanal approaches with a sense of respect for the craftsperson's process and to rediscover the value of crafts through a broader-reaching interpretation.